About us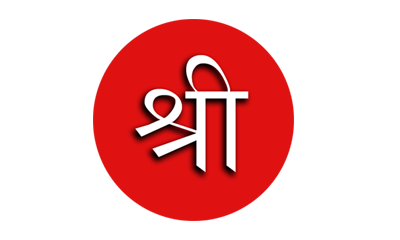 Wel Come To Shree Forwarders
Established in the year 1999, we have been able to emerge as a prominent organization offering Logistic Services. Our services are widely rendered owing to their timeliness, reliability and effectiveness. We clearly understand the needs of our clients and ensure that they get exactly what they want. Our services include Export & Import Consultants, Clearing and Forwarding, Sea Freight Forwarding, Air Freight Forwarding, Warehousing Transportation.
We aim to provide our customers with reliable and efficient services. Our pattern of functioning has been developed keeping in mind the customer's specific needs. For all inbound or outbound movement of cargo we have a strong local Indian presence, an efficient global network of partners and dedicated personnel making us your ideal long-term partner & logistics provider.
NSIC-CRISIL-SE 3B RATINGS
Basic Information
Business Type
Service Provider
Year of Establishment
1999
Ownership Type
Sole Proprietorship (Individual)
Annual Turnover
Rs. 50 Lakh - 1 Crore
Total Number of Employees
Upto 10 People
Primary Competitive Advantage

Experienced R & D Department
Provide Customized Solutions
Large Product Line
Large Production Capacity

Quality Measures/Testing Facilities
Yes
Customized Packaging
Yes
Payment Mode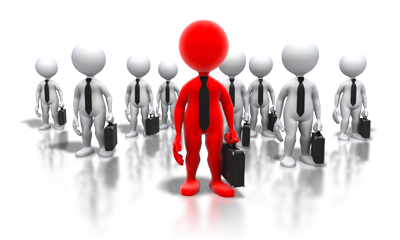 Our Team
The sedulous professionals we have recruited assist us efficiently in executing the Logistics Services. Our team-members have vast knowledge in the field of transporting goods from one place to another place. They also keep close contact with the customers to comprehend their exact requirements before executing services. Our team-members also understand the value of the clients and therefore they are also ever ready to provide tailor-made solutions for these services.
The professionals in our team include:
Logistics experts
Quality controllers
Field supervisors
Sales & marketing executives
Customer care personnel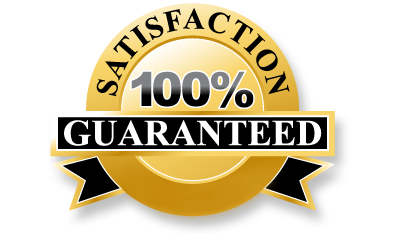 Client Satisfaction
We are dedicated to offer complete quality solutions to our clients in order to retain utmost customer satisfaction. For this, we offer personalized services to our clients. We owe a client friendly approach which enable us in making new clients and expand out business as well. We have efficient transport facilities helping us to ensure reliable services and prompt delivery.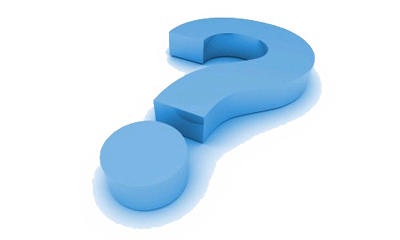 Why Us ?
We have been one of the eminent logistics based service providers in the country for a long time and our range of services includes air freight forwarder, freight forwarding services, air freight forwarder services, sea freight forwarding services, logistic solution. We have formed a large network of clients throughout the country because we fulfill our commitment prior to the time limit. We ensure timely and safe deliveries of goods to their desired destinations. Quality with assurance is the main motive behind each of our services, and we constantly try to improve it. Once a client makes bond with us, we never let their expectations down.